WKU Film Self-Taped Auditions Fall 2018
WKU Film is looking for actors to cast in upcoming spring student films. Whether you're a first-timer or seasoned professional, we want to see you!Actors of all ages and types are welcome to submit. Student directors are looking for a wide variety of roles for upcoming projects. Submitting a self-taped audition is one of the best way to be seen by our student directors.
To prepare for your self-taped audition, please choose one of the acting sides (i.e. short scenes) from below based on your specific age range. You will need to upload your completed audition video to YouTube or Vimeo and provide us with the link during registration. (Private links are fine. Just be sure to include the password during registration.) Tips for preparing your self-tape audition can be found here and here.
To register online and submit your audition, please click here.
Sides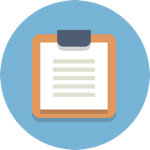 Child – Male (Thomas J) or Female (Vada)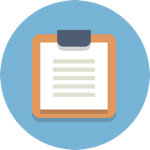 20s-30s Comedic – Male (Harry) or Female (Sally)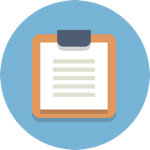 40s – Male or Female (Parent)